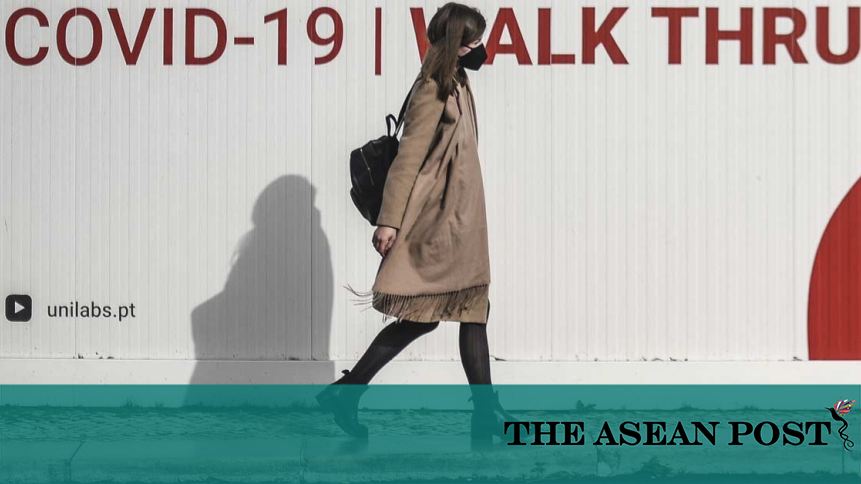 Coronavirus: latest global developments | ASEAN Post
Here are the latest developments in the coronavirus crisis:
New year shock absorber
Millions of people around the world are bracing for drastically reduced New Year's celebrations amid record cases of the coronavirus fueled by the Omicron variant.
Over a million cases
The number of new daily COVID-19 cases worldwide exceeds one million for the first time since the start of the pandemic two years ago, according to an AFP tally for the week of December 23-29.
J&J Booster 85% Effective
A booster of the U.S. Johnson & Johnson coronavirus vaccine was 85% effective in preventing serious disease in areas where Omicron was dominant, a South African trial study says.
Israel receives COVID pill
Israel receives first shipment of Pfizer's anti-COVID pill, with Prime Minister Naftali Bennett hailing it as critical as the country reports nearly 4,000 new cases on Wednesday, a record not seen since September.
Pope cancels Nativity visit
Pope Francis has canceled his traditional New Year's Eve visit to the Nativity scene in St. Peter's Square due to fears of the spread of the coronavirus among the gathered crowds.
French transit ban on the British
France says it will suspend a new rule over the year-end break that prevents Britons from passing through the country to reach homes elsewhere in the European Union.
German travel borders
Germany announced that it would lift strict travel rules in early January for people arriving from countries hardest hit by the Omicron variant of the coronavirus, including the United Kingdom and several countries in southern Africa.
Do not go on a cruise
The United States Centers for Disease Control and Prevention (CDC) urges Americans not to travel on a cruise, even if they are vaccinated.
Dutch hops at the border
Thousands of Dutch tourists are flocking to neighboring Belgium to escape severe COVID containment over the holiday season, despite calls from authorities not to cross the border.
Portugal reduces quarantine
Portugal becomes the latest country to reduce the self-isolation period for asymptomatic COVID cases and contacts from 10 to seven days.
More than 5.4 million dead
The coronavirus has killed at least 5,422,462 people since the outbreak of the epidemic in China in December 2019, according to a count made Thursday from official sources by AFP.
Overall, the United States recorded the most COVID deaths with 822,920, followed by Brazil with 618,817, India with 480,860 and Russia with 307,948.
Given the excess mortality from COVID-19, the World Health Organization estimates that the total number of deaths could be two to three times higher.