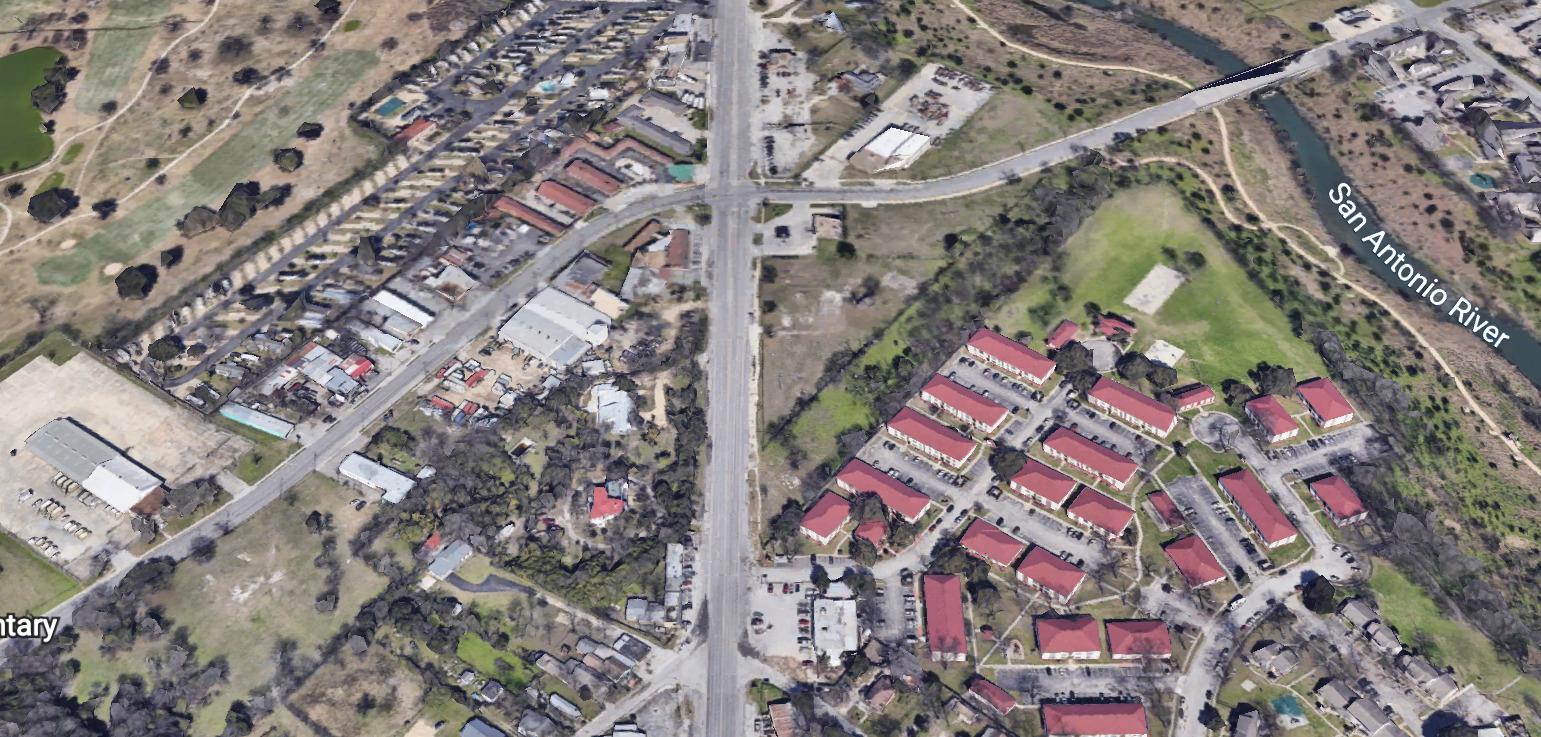 Developer James Lifshutz envisions apartments, live-work units and retail at "gateway to Mission San José"
Local developer James Lifshutz plans to redevelop approximately 17 acres at a south-side intersection near Mission San José with a mix of apartments, live-work units and commercial space.
The properties he owns south of East Southcross Boulevard, on both sides of Roosevelt Avenue, are a mix of vacant land, industrial businesses, and a house that Lifshutz plans to renovate. They are partly lined with single-family homes and apartments.