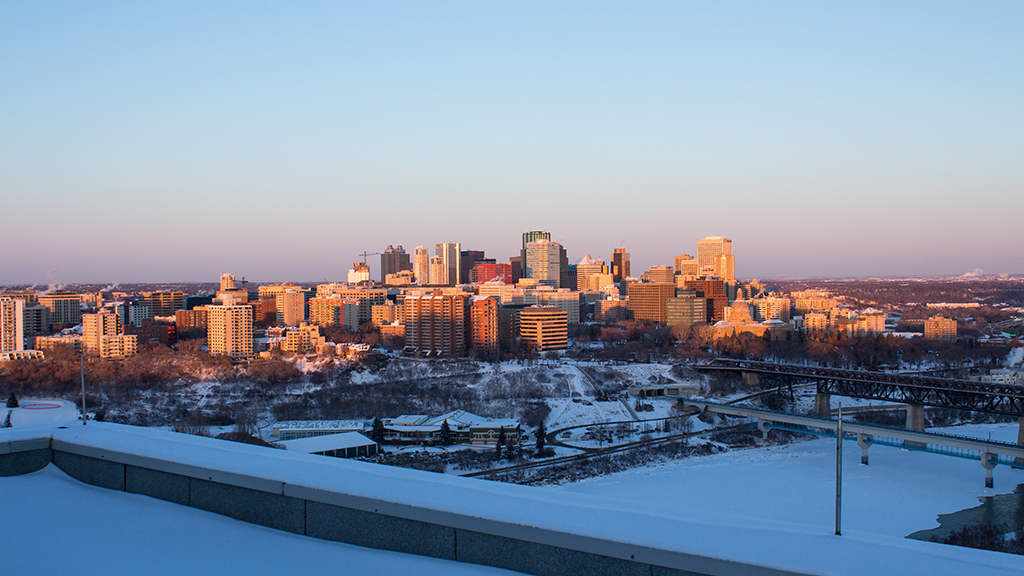 Social relations: February 21, 2022
In our weekly column Social relations, we share our picks for notable things happening on campus and in Edmonton. Check out all of these amazing local events!
What: The beginning of happiness
When: February 17 to 24
Where: Online broadcast
Admission: Pay what you want ($10 recommended)
The beginning of happiness is a 30-minute dance film exploring and reflecting on issues surrounding violence against women. All parts of the film were directed and performed by women, and 50% of ticket sales will be donated to WIN Housean Edmonton-based organization that seeks to help victims of gender-based violence.
What: AIMSS Art Exhibition
When: February 23 from 4 p.m. to 8 p.m.
Where: Online
Admission fee
Organized by the Artificial Intelligence in Medicine Student Society (AIMSS), this is a virtual art exhibition held on Mozilla Hubs! You will be able to walk around and view artificial intelligence (AI) generated art based on medicine and other AI prompts, and attendees can participate in a giveaway for posters of the displayed art. For a futuristic look at art, take a look!
What: New exhibitions in the FAB Gallery
When: February 23 to March 18
Where: FAB Gallery
Admission fee
The FAB Gallery at the University of Alberta presents two new exhibitions: Eszter Rosta: Fifty-Nine Events and Matthew Lapierre: The Idiot Box. Eszter Rosta: Fifty-Nine Events presents performance-based video works that explore the mediated connection and documentation of performance art. Matthew Lapierre: The Idiot Box presents oil and acrylic paintings, drawings, videos and sculptures. Admission is free by appointment.
What: Arietta
When: February 26 at 7:30 p.m.
Where: First Presbyterian Church or online broadcast
Admission: $10 for students, $50 for general admission
Arietta is a concert featuring the best arias from the Baroque era — a formal composition for a solo vocal piece — for soprano, an obligato (low) instrument, and continuo — a chord instrument for accompaniment. If opera is your thing, this might be for you!