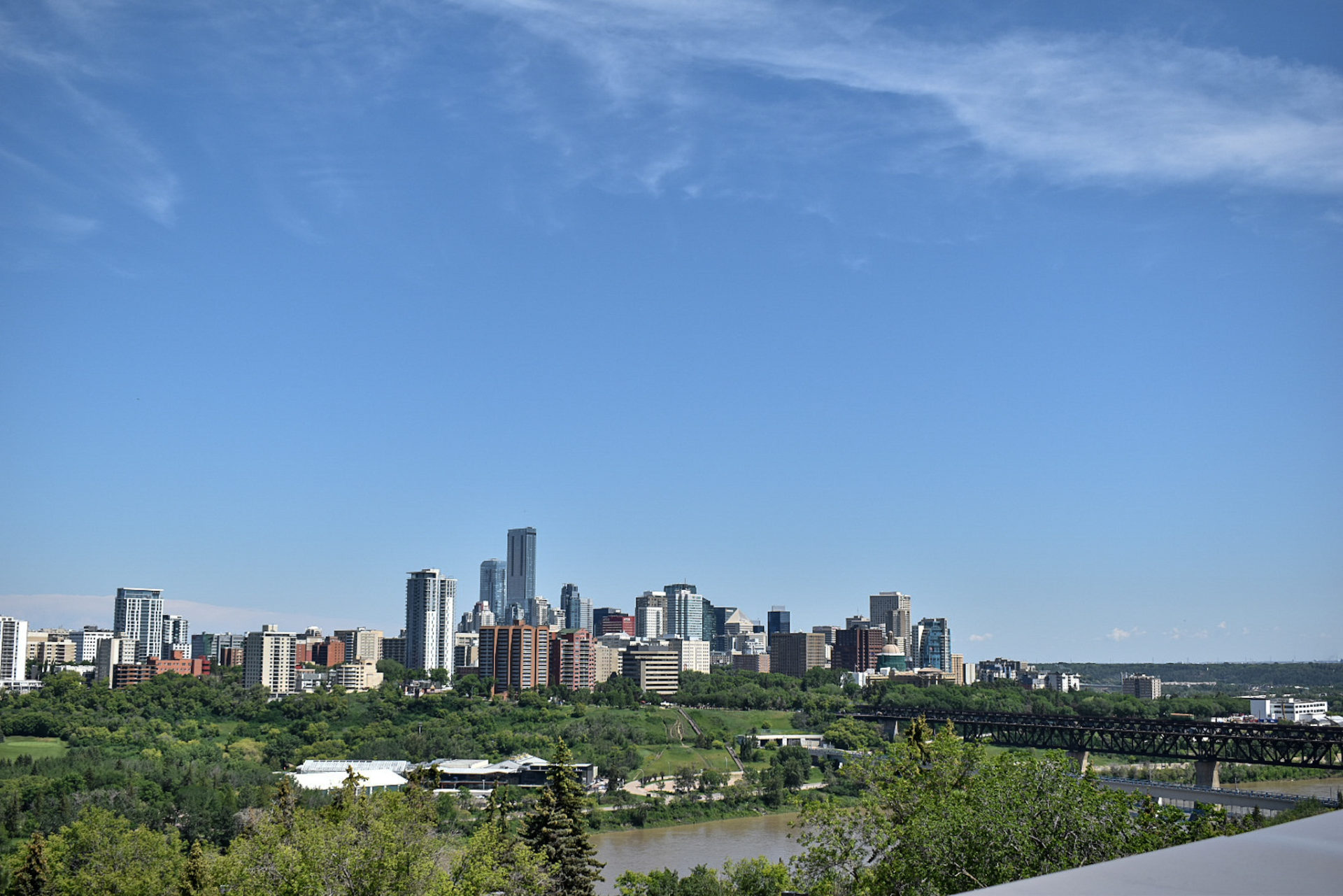 Social relations: July 4, 2022
In our bi-weekly column Social relations, we share our picks for notable things happening on campus and in Edmonton. Check out all of these amazing local events!
What: Grindstone Comedy Festival
When: July 6-10
Where: Various locations
Admission: $18 to $33
Join Grindstone Theater for their third annual Grindstone Comedy Festival! With improv, stand-up and comedy sketches, there's bound to be something for everyone. At the end of the festival, you will also have the opportunity to catch a free live podcast recording for HUNKS, a comedy sketch group from Winnipeg.
What: Poetry in the park
When: July 6 to August 24
Where: Giovanni Caboto Park
Admission fee
This event takes place every Wednesday throughout the summer and offers a free poetry workshop and open mic for attendees. If writing and reading poetry is for you, then this is not an event to miss!
What: Charity event Eid Henna
When: July 7 from 12 p.m. to 7 p.m.
Where: University of Alberta Business Tory Galleria
Admission: $5 to $20
Eid is right around the corner and the U of A Muslim Student Association is hosting a Henna Open Day where attendees can get henna done in exchange for a donation! All proceeds will go to Islamic Relief, an international humanitarian relief charity.
What: Edmonton International Festival of Street Artists
When: July 8-17
Where: Churchill Square
Admission fee
This year, the Works Art & Design Festival and the Edmonton International Street Performers Festival are teaming up to present visual arts, circus, music and dance performances, and more! Admission is free with performers honoring the hat-passing tradition.
What: Africanival
When: July 16 and 17
Where: Louise McKinney Riverfront Park
Admission fee
All communities are invited to celebrate African culture, history, talent and more! This year, Africanival is focusing on young talent, offering a children's corner with activities, bouncy castles and face painting. Also new this year is an outdoor café. Like other years, Africanival will also feature a fashion show, gospel hour, food vendors and much more!
What: The Magpie collection: a dance festival
When: July 16-24
Where: Various locations
Admission: $20 for a show, $15 for a workshop, with passes available
Hosted by Mile Zero Dance, The Magpie Collection: A Dance Festival offers workshops on various dance genres July 16-21 at the U of A Fine Arts Pavilion and performances July 22-23 at Campus Saint- Jeans. On July 24 there will be a bike tour where performances will be on the way in the river valley. It's a busy week of learning and performance, so make sure you don't miss it!